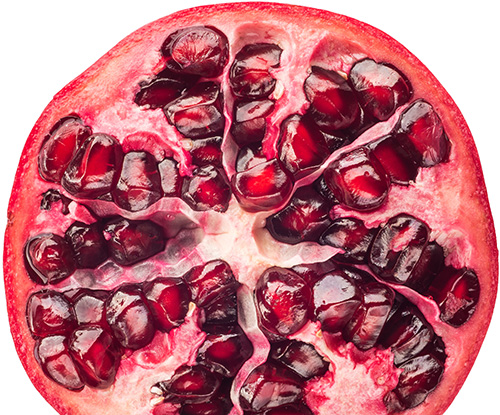 Freshfel Europe is the forum for the European fresh fruit and vegetable chain.
Freshfel Europe represents its members at European and international level, ensuring a diverse, sustainable and robust European fruit and vegetable sector.
EUROPEAN FRESH PRODUCE ASSOCIATION

Today Freshfel Europe and Copa-Cogeca jointly held an online public event, 'Bringing fresh eyes to the promotion of fruits, vegetables and other agricultural products', to put a spotlight on the upcoming reform of the European Commission promotion policy for...