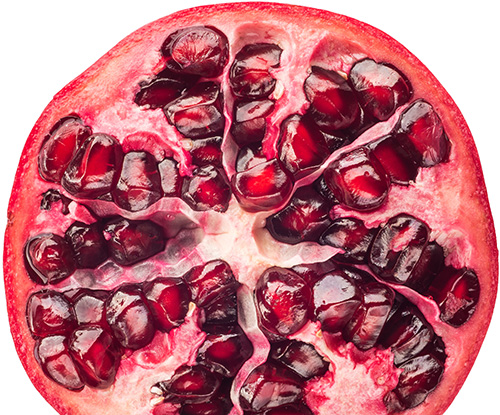 Freshfel Europe is the forum for the European fresh fruit and vegetable chain.
Freshfel Europe represents its members at European and international level, ensuring a diverse, sustainable and robust European fruit and vegetable sector.
EUROPEAN FRESH PRODUCE ASSOCIATION

Freshfel Europe Headlines - Edition 2, 2021 Freshfel Europe Annual Event taking place on 4 June 2021 celebrating 20 years The 2021 Freshfel Europe Annual Event will take place online on 4 June 2021. Celebrating Freshfel Europe's 20th anniversary, to mark the occasion...