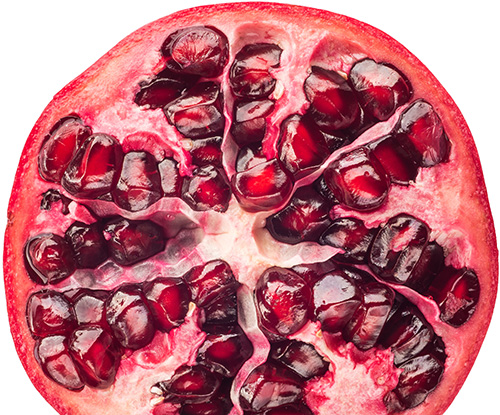 Freshfel Europe is the forum for the European fresh fruit and vegetable chain.
Freshfel Europe represents its members at European and international level, ensuring a diverse, sustainable and robust European fruit and vegetable sector.
EUROPEAN FRESH PRODUCE ASSOCIATION

Freshfel Headlines - Number 1, 2019 Freshfel Europe Trade Meeting at Fruitlogistica 2019 Like every year, this February the Freshfel Europe team attended Fruitlogistica in Berlin. The week started by the 'traditional' trade meeting on the 5 February, where more than...