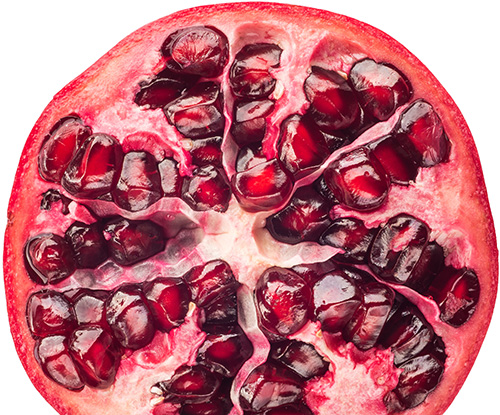 Freshfel Europe is the forum for the European fresh fruit and vegetable chain.
Freshfel Europe represents its members at European and international level, ensuring a diverse, sustainable and robust European fruit and vegetable sector.
EUROPEAN FRESH PRODUCE ASSOCIATION

Freshfel Headlines - Number 6, 2019 Freshfel Europe launches 2019-2024 priorities in the European Parliament  On 3 December 2019 Freshfel Europe called for a fresh fruit and vegetables-in-all-policies approach in its presentation of its 2019-2024 priorities paper for...