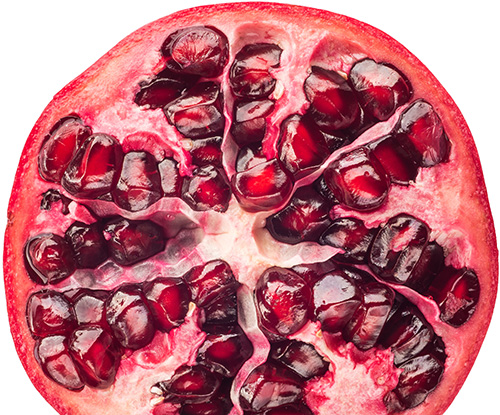 Freshfel Europe is the forum for the European fresh fruit and vegetable chain.
Freshfel Europe represents its members at European and international level, ensuring a diverse, sustainable and robust European fruit and vegetable sector.
EUROPEAN FRESH PRODUCE ASSOCIATION

Today Freshfel Europe representative Simona Rubbi (CSO, Italy) was elected Chair of the European Commission Civil Dialogue Group (CDG) on Quality and Promotion. Freshfel Europe welcomes the appointment and is committed to driving the CDG agenda during Ms. Rubbi's...