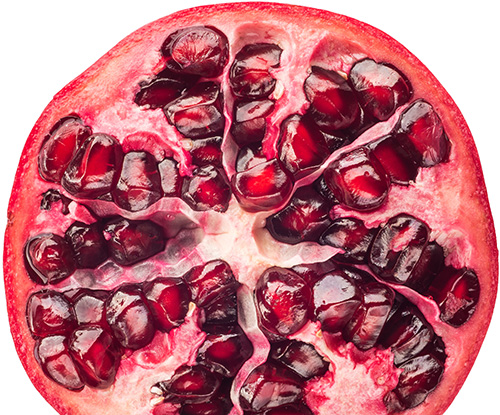 Freshfel Europe is the forum for the European fresh fruit and vegetable chain.
Freshfel Europe represents its members at European and international level, ensuring a diverse, sustainable and robust European fruit and vegetable sector.
EUROPEAN FRESH PRODUCE ASSOCIATION

The outlook for consumption of fresh fruit and vegetables remains under pressure in the European union. These are the conclusions from the latest consumption trends discussed in Freshfel Europe through the review of trends in Member States, covering 75% of the EU...