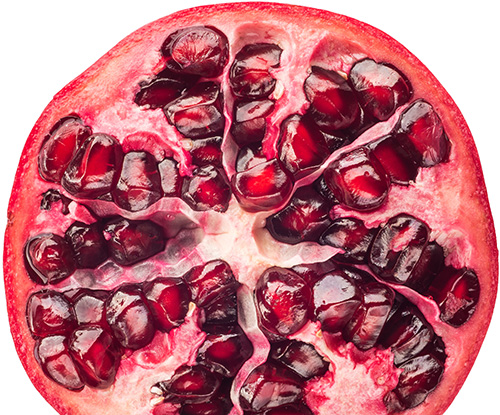 Freshfel Europe is the forum for the European fresh fruit and vegetable chain.
Freshfel Europe represents its members at European and international level, ensuring a diverse, sustainable and robust European fruit and vegetable sector.
EUROPEAN FRESH PRODUCE ASSOCIATION

Freshfel Europe is holding its 2019 Annual Event in connection with The London Produce Show and Conference on 5-6 June in London, UK. With the Annual Event programme now finalised and registrations open, Freshfel Europe is anticipating animated discussion on this...