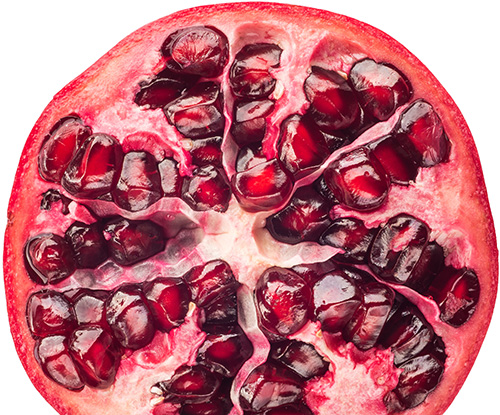 Freshfel Europe is the forum for the European fresh fruit and vegetable chain.
Freshfel Europe represents its members at European and international level, ensuring a diverse, sustainable and robust European fruit and vegetable sector.
EUROPEAN FRESH PRODUCE ASSOCIATION

Freshfel Europe held its first ever fully digital Annual General Meeting on the morning of its Joint 2020 Annual Event on the 29 September 2020. Rescheduled from its usual spring date, Freshfel Europe members re-elected Mr. Stephan Weist as Freshfel Europe's President...