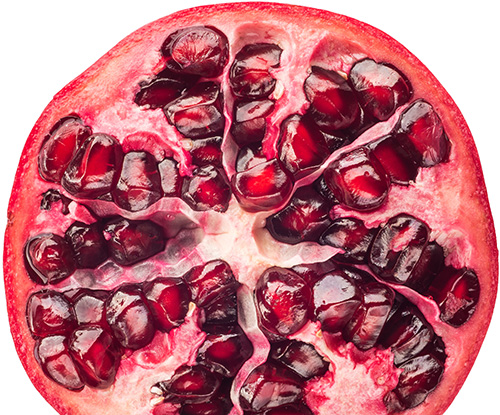 Freshfel Europe is the forum for the European fresh fruit and vegetable chain.
Freshfel Europe represents its members at European and international level, ensuring a diverse, sustainable and robust European fruit and vegetable sector.
EUROPEAN FRESH PRODUCE ASSOCIATION

Yesterday afternoon Freshfel Europe reviewed the latest state of play of environmental footprint initiatives in the fresh produce industry with its members and decided to move forward towards a more collective approach for the sector. While the fresh produce sector's...