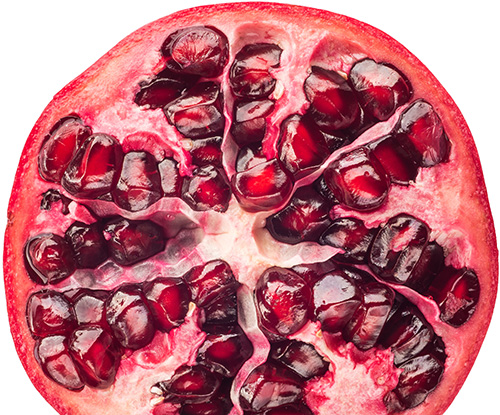 Freshfel Europe is the forum for the European fresh fruit and vegetable chain.
Freshfel Europe represents its members at European and international level, ensuring a diverse, sustainable and robust European fruit and vegetable sector.
EUROPEAN FRESH PRODUCE ASSOCIATION

Freshfel Headlines - Number 6, 2018  Freshfel Europe Board sets priority actions for the coming months The new Board of Freshfel Europe met in Brussels on 5 October and 23 October in Madrid under the leadership of its new President Mr. Stephan Weist.  As the new Board...