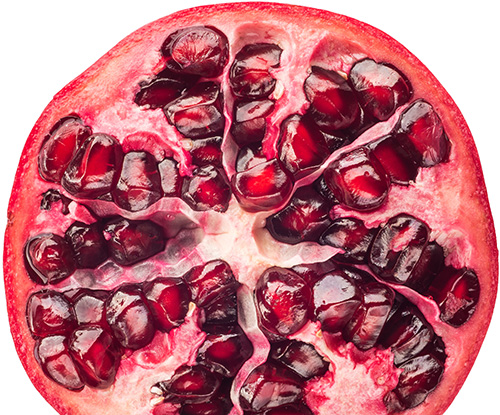 Freshfel Europe is the forum for the European fresh fruit and vegetable chain.
Freshfel Europe represents its members at European and international level, ensuring a diverse, sustainable and robust European fruit and vegetable sector.
EUROPEAN FRESH PRODUCE ASSOCIATION

Freshfel Headlines - Number 4, 2019 Freshfel Europe launches #400gChallenge with the 'Follow me to be healthy with Europe' campaign On 4 July 2019 Freshfel Europe and Aprifel launched their joint EU-funded digital-first campaign 'Follow me to be Healthy with Europe'....