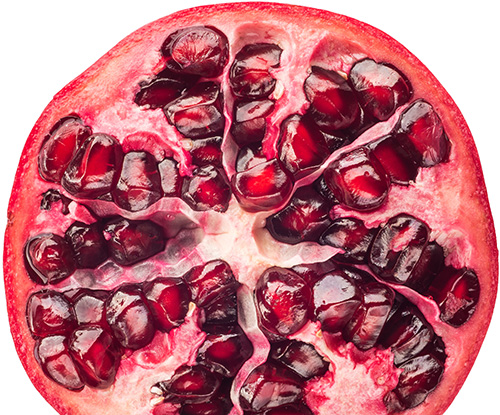 Freshfel Europe is the forum for the European fresh fruit and vegetable chain.
Freshfel Europe represents its members at European and international level, ensuring a diverse, sustainable and robust European fruit and vegetable sector.
EUROPEAN FRESH PRODUCE ASSOCIATION

Fresh Times - Edition 3, 2023 Freshfel Europe collects this information from different sources to the best of its knowledge. Freshfel Europe is in no way responsible for the content of the articles used. For any questions or further information, please contact the...