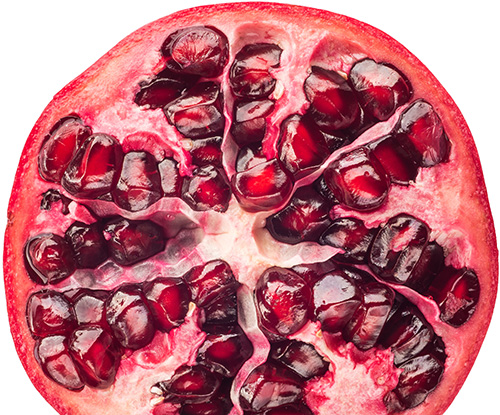 Freshfel Europe is the forum for the European fresh fruit and vegetable chain.
Freshfel Europe represents its members at European and international level, ensuring a diverse, sustainable and robust European fruit and vegetable sector.
EUROPEAN FRESH PRODUCE ASSOCIATION

As Brexit unfolds Freshfel Europe is closely monitoring the mounting impact on the fresh produce sector with extra costs already estimated at a total of €55 million. The EU-UK Trade and Cooperation Agreement is allowing the sector to continue trade across the Channel...