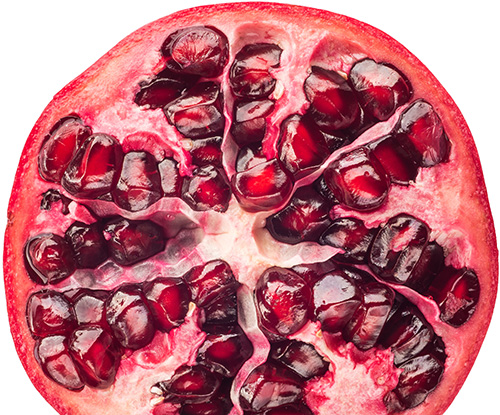 Freshfel Europe is the forum for the European fresh fruit and vegetable chain.
Freshfel Europe represents its members at European and international level, ensuring a diverse, sustainable and robust European fruit and vegetable sector.
EUROPEAN FRESH PRODUCE ASSOCIATION

Three months after its launch the 'Follow me to be Healthy with Europe' campaign has reached over 1,000 followers on Twitter. Young Europeans on social media are following the digital-first EU-wide campaign run by Freshfel Europe and Aprifel, which is challenging...