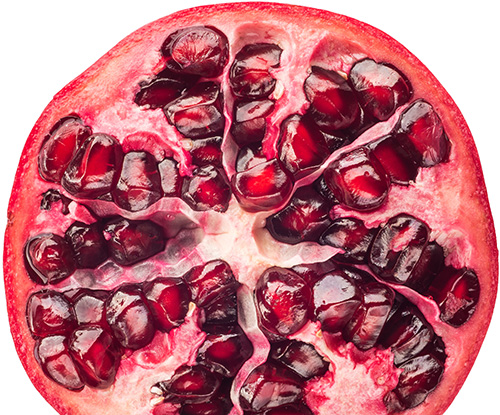 Freshfel Europe is the forum for the European fresh fruit and vegetable chain.
Freshfel Europe represents its members at European and international level, ensuring a diverse, sustainable and robust European fruit and vegetable sector.
EUROPEAN FRESH PRODUCE ASSOCIATION

On 24 November Freshfel Europe's General Delegate Philippe Binard was one of the keynote speakers at the conference 'An EU School Scheme Fit for the Future' hosted by the European Commission. Reviewing the economic aspects of the Scheme, Freshfel stressed the value of...