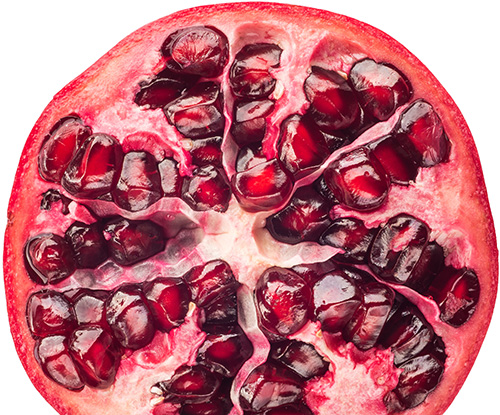 Freshfel Europe is the forum for the European fresh fruit and vegetable chain.
Freshfel Europe represents its members at European and international level, ensuring a diverse, sustainable and robust European fruit and vegetable sector.
EUROPEAN FRESH PRODUCE ASSOCIATION

Freshfel Headlines - Number 2, 2019 Freshfel Europe address F&V export concerns at CELCAA seminar 'Driving EU Agri-Food Trade Forward - the view for 2020' Along with European Commissioner for Trade Cecilia Malmstrôm and Commissioner for Agriculture Phil Hogan,...