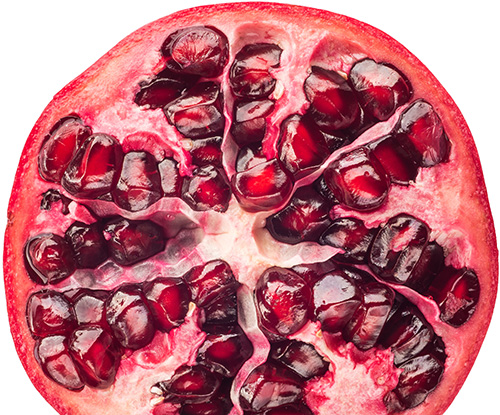 Freshfel Europe is the forum for the European fresh fruit and vegetable chain.
Freshfel Europe represents its members at European and international level, ensuring a diverse, sustainable and robust European fruit and vegetable sector.
EUROPEAN FRESH PRODUCE ASSOCIATION

Freshfel Europe Headlines - Edition 5, 2021 Freshfel Europe Board reviews priorities for the second semester On 28 September, the Freshfel Europe Board met to exchange on the key priorities of the association for the coming months. Adapting business to the European...