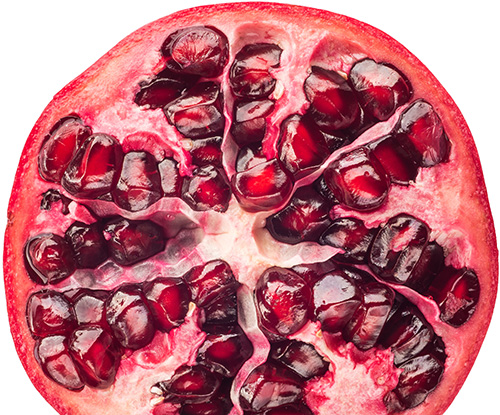 Freshfel Europe is the forum for the European fresh fruit and vegetable chain.
Freshfel Europe represents its members at European and international level, ensuring a diverse, sustainable and robust European fruit and vegetable sector.
EUROPEAN FRESH PRODUCE ASSOCIATION

Freshfel Europe General Delegate Philippe Binard highlighted the resilience of the fresh fruit and vegetable sector in the face of many socio-economic challenges brought on by the COVID-19 pandemic this year at a dedicated Public Hearing in the European Parliament...