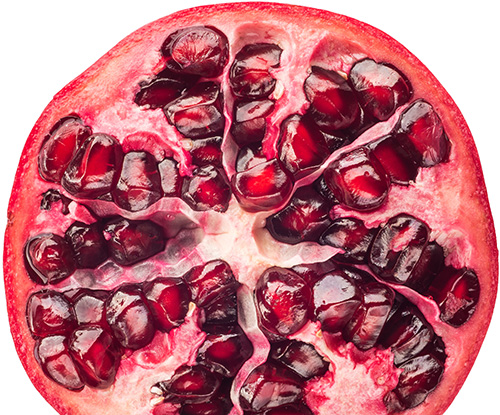 Freshfel Europe is the forum for the European fresh fruit and vegetable chain.
Freshfel Europe represents its members at European and international level, ensuring a diverse, sustainable and robust European fruit and vegetable sector.
EUROPEAN FRESH PRODUCE ASSOCIATION

As COP26 gets underway in Glasgow, Freshfel Europe urges EU and global decision-makers not to underestimate the role fruit and vegetables can play in achieving a healthy planet and people. COP26 discussions on climate issues to accelerate action towards the goals of...