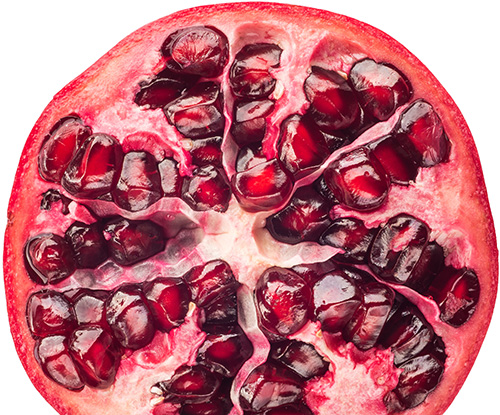 Freshfel Europe is the forum for the European fresh fruit and vegetable chain.
Freshfel Europe represents its members at European and international level, ensuring a diverse, sustainable and robust European fruit and vegetable sector.
EUROPEAN FRESH PRODUCE ASSOCIATION

On Monday 20th March 2023, the World Trade Organization's SPS Committee hosted a dedicated session on sustainable food systems and related emerging modern SPS challenges that might impact future agricultural trade. Freshfel Europe was invited to provide the fresh...