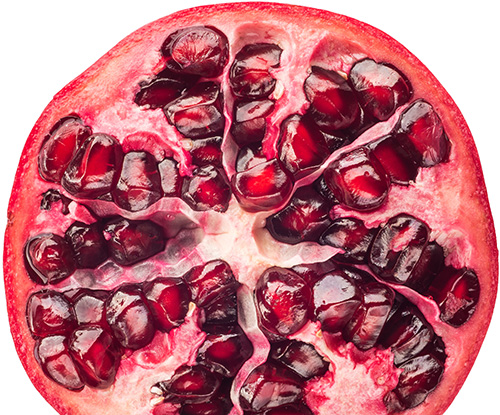 Freshfel Europe is the forum for the European fresh fruit and vegetable chain.
Freshfel Europe represents its members at European and international level, ensuring a diverse, sustainable and robust European fruit and vegetable sector.
EUROPEAN FRESH PRODUCE ASSOCIATION

As the effects of the COVID-19 outbreak continue to unfold across Europe, Freshfel Europe welcomes the discussions of yesterday's Informal Agriculture and Fisheries Council on free movement of goods and critical workers. Freshfel Europe urges EU capitals to now find...