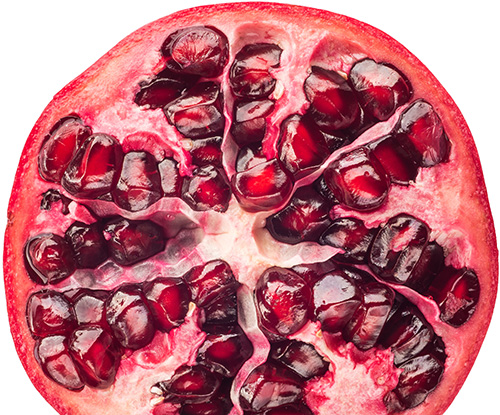 Freshfel Europe is the forum for the European fresh fruit and vegetable chain.
Freshfel Europe represents its members at European and international level, ensuring a diverse, sustainable and robust European fruit and vegetable sector.
EUROPEAN FRESH PRODUCE ASSOCIATION

Freshfel Headlines - Number 3, 2019  Freshfel Europe 2019 Annual Event held in London on 5-6 June On 5 June 2019 leading fresh produce stakeholders from across Europe gathered at Freshfel Europe's 2019 Annual Event to analyse the driving forces for opportunities in...