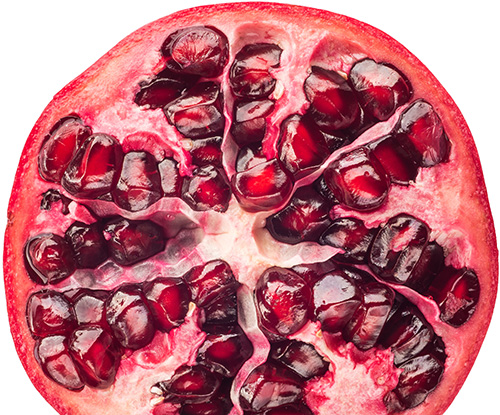 Freshfel Europe is the forum for the European fresh fruit and vegetable chain.
Freshfel Europe represents its members at European and international level, ensuring a diverse, sustainable and robust European fruit and vegetable sector.
EUROPEAN FRESH PRODUCE ASSOCIATION

  Today Freshfel Europe held its Annual Event 2022 in Brussels, the Association's first physical Annual Event since the start of the COVID-19 pandemic. Gathering over 100 leading actors from the European and global fresh fruit and vegetable sector, the Annual Event...