Secretariat
About Freshfel
Freshfel Europe Secretariat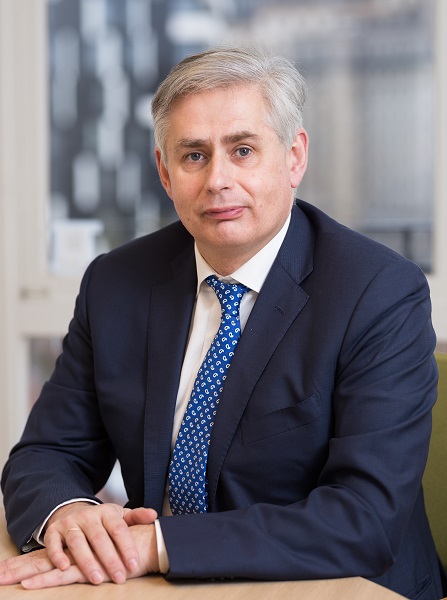 Philippe Binard
General Delegate, overseeing the activities of the Freshfel Europe secretariat. Philippe is responsible for the external representation of the association & is answerable to the Freshfel Europe Board & membership. Philippe is also the Secretary General of WAPA (World Apple and Pear Association) & SHAFFE (Southern Hemisphere Fresh Fruit Exporters), and the General Delegate of the World Citrus Organisation (WCO), which are hosted by Freshfel Europe.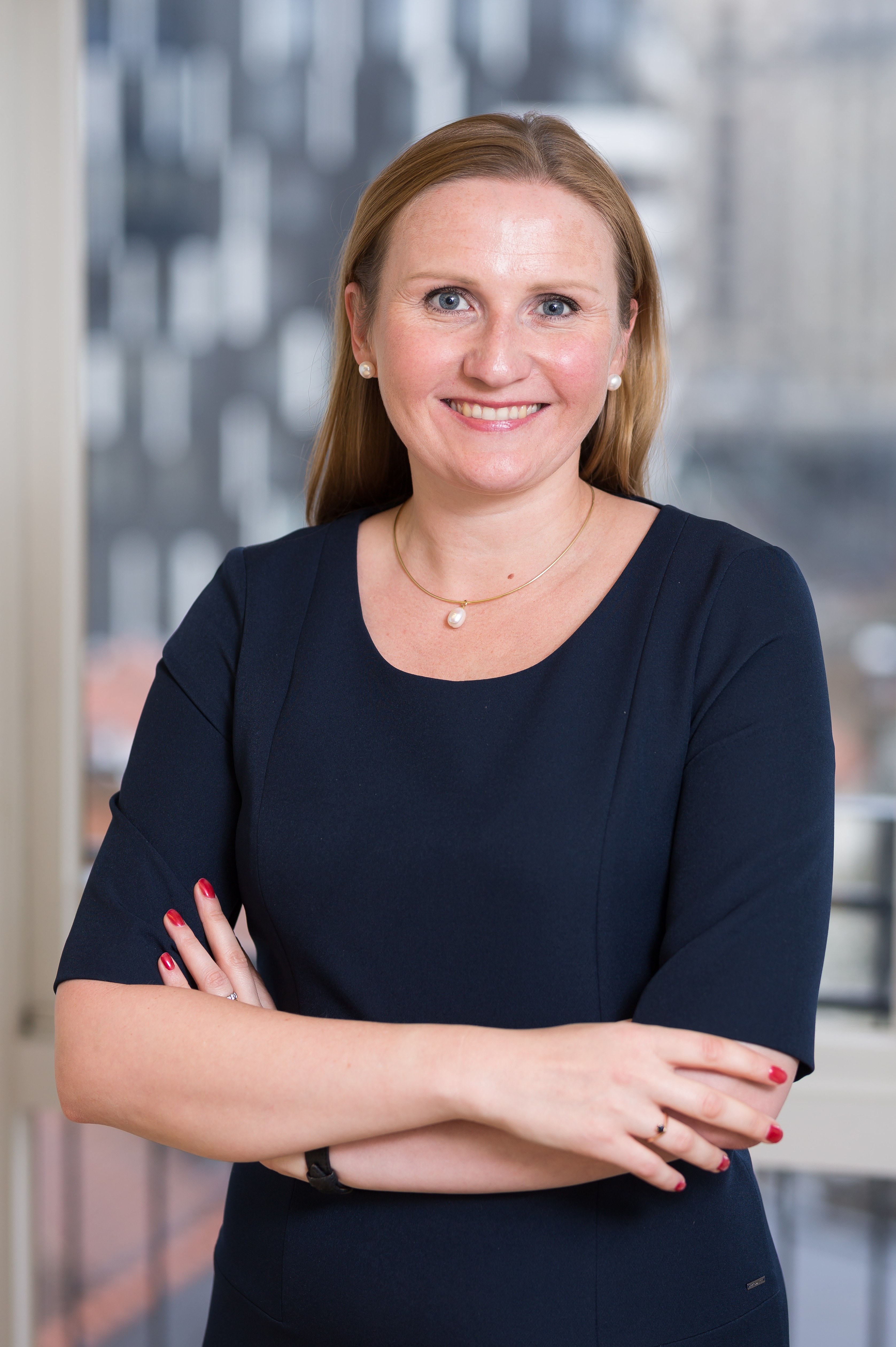 Eglė Baecke-Eimontaitė
Director Food Quality, following EU legislation on food safety & quality. Eglė covers authorisation of plant protection products, MRLs, biocides, food additives, hygiene marketing standards & food information to consumers. Egle is the Secretary General of ESSA, the European Sprouted Seeds Association, & is also involved in the activities of SHAFFE.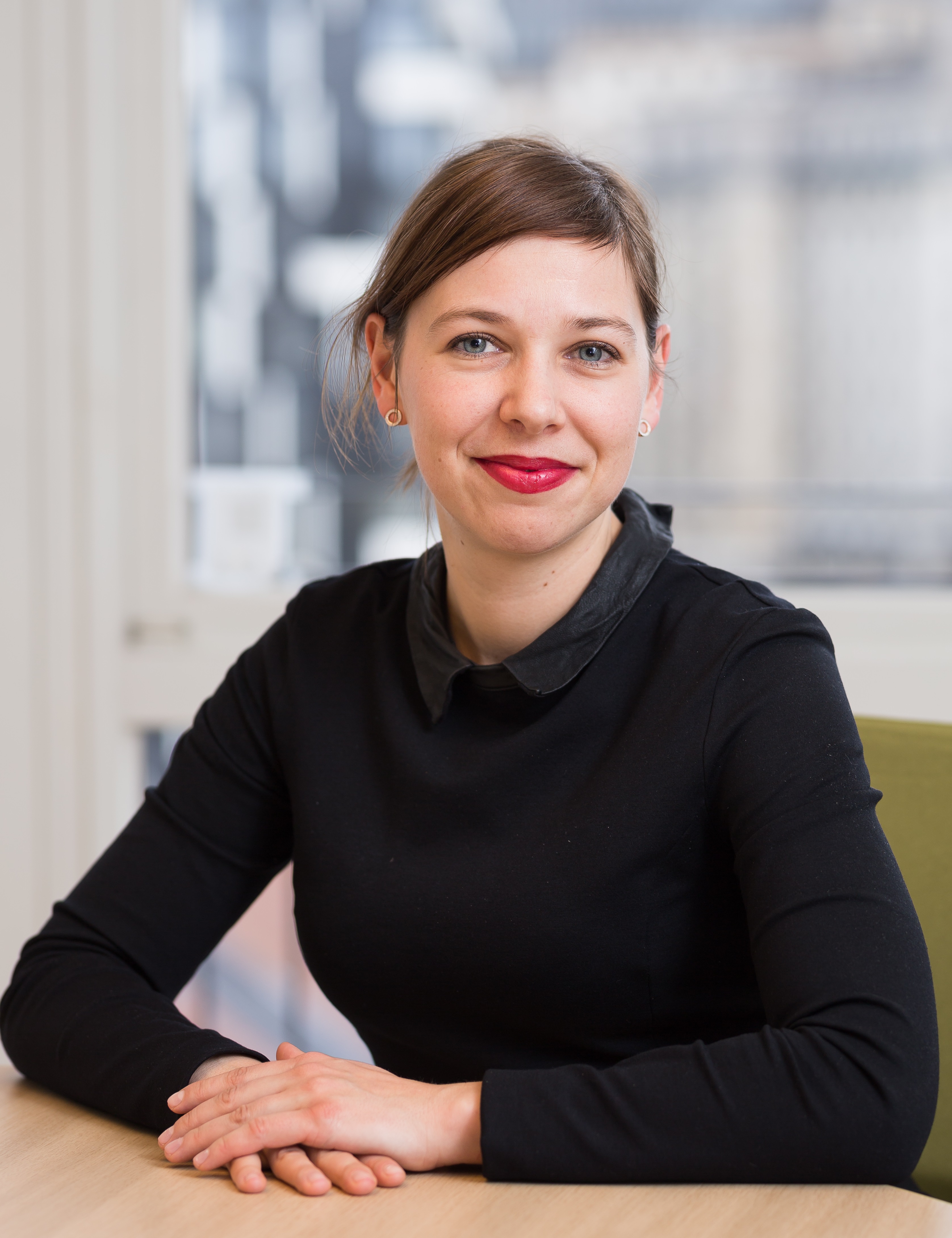 Nelli Hajdu
Director Trade Policy & Business Development, covering official controls, certification, plant health and customs policy. Nelli also follows digitized controls, customs & trading procedures in relation to economic analysis and strategy building, & is involved in the activities of SHAFFE. 
Nicola Pisano
Policy Advisor Sustainability, Health & Promotion, & Communications Manager, covering EU regulatory & non-regulatory policy on sustainability, health & nutrition, & promotion. Nicola coordinates & manages Freshfel Europe's internal & external communications & is also involved in the activities of SHAFFE and ESSA.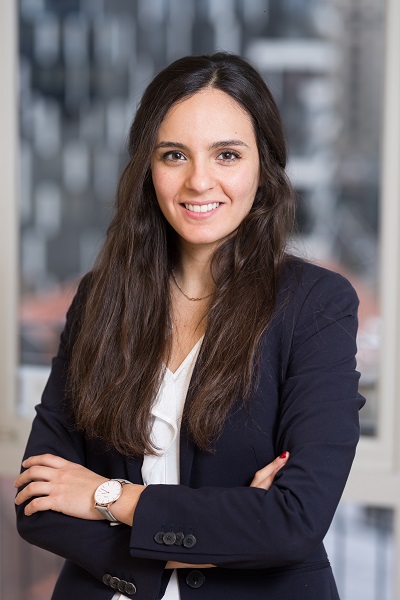 Natalia Santos-Garcia Bernabe
Policy Advisor International Trade, covering EU trade policy & economic diplomacy as well as market access, sanitary and phytosanitary issues, plant health & official controls. Natalia is also involved in the activities of the WCO.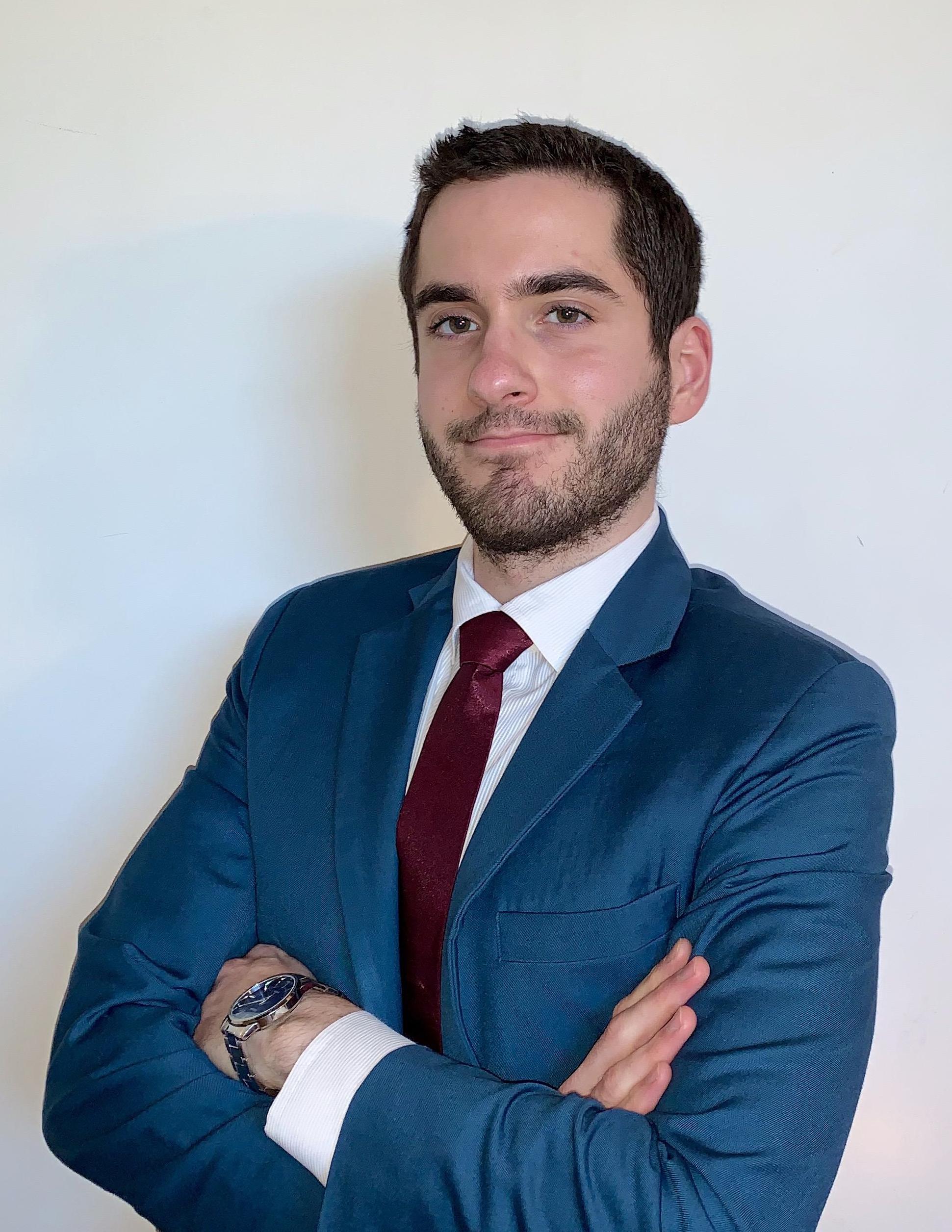 Gil Kaufman
Project & Data Management Assistant, responsible for the management & dissemination of Freshfel Europe's actions in EU-funded projects, including 'Follow me to be healthy with Europe!'. Gil is also involved in the activities of WAPA.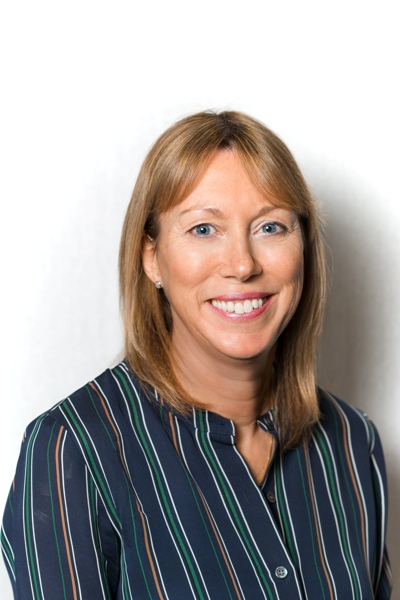 Linda Bloomfield
International membership & marketing support, providing assistance to exporters, importers, producers, retailers & service providers across the fresh produce supply chain who wish to become members of Freshfel Europe. Linda also manages sponsorship sales for the Freshfel Europe Annual Event.