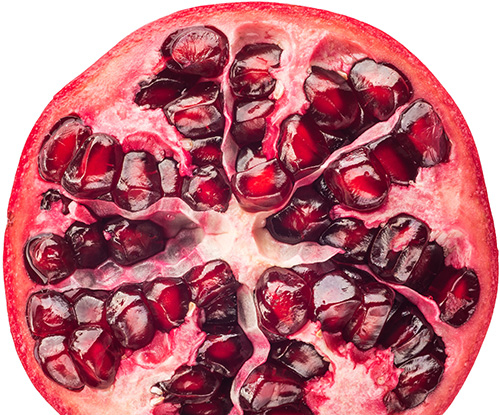 Freshfel Europe is the forum for the European fresh fruits and vegetables chain and represents the interests of the sector and its members at the European and (inter)national level. On this website you can find information about us, the topics we deal with, members and our latest activities and news.
EUROPEAN FRESH PRODUCE ASSOCIATION

On 14 November 2017, the EUFRUIT consortium met in Brussels for its yearly General Assembly. EUFRUIT is a multi-layered, thematic network under the Horizon 2020 programme (Project ID: 696337) that aims to bridge the gap between research outcomes and uptake of those...