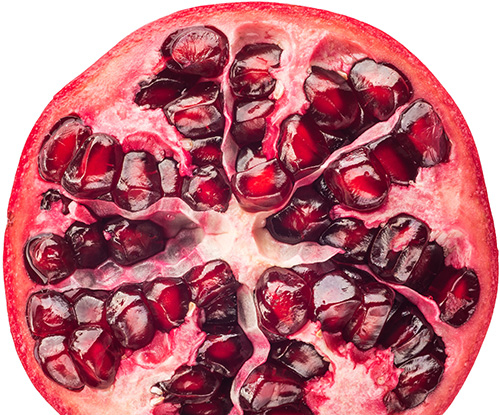 Freshfel Europe is the forum for the European fresh fruits and vegetables chain and represents the interests of the sector and its members at the European and (inter)national level. On this website you can find information about us, the topics we deal with, members and our latest activities and news.
EUROPEAN FRESH PRODUCE ASSOCIATION

Freshfel Headlines - Number 4, 2018  Freshfel Europe closely monitors Brexit negotiations and their impact for F&V On 18 June 2018, Freshfel took part in CELCAA´s delegation to the World Trade Organisation Secretariat and held meetings with several Missions to the...