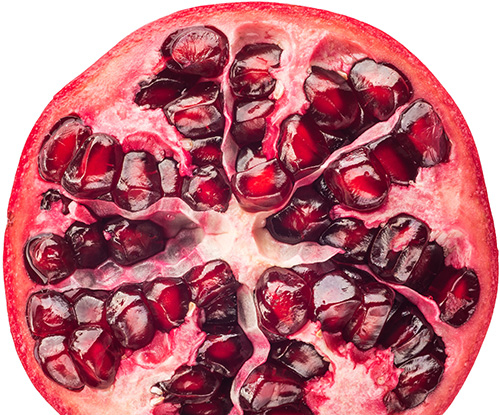 Freshfel Europe is the forum for the European fresh fruits and vegetables chain and represents the interests of the sector and its members at the European and (inter)national level. On this website you can find information about us, the topics we deal with, members and our latest activities and news.
EUROPEAN FRESH PRODUCE ASSOCIATION

Freshfel Headlines - number 3 / 2018, covering news from April and May 2018 Freshfel Europe AGM appoints new President and Vice President On the occasion of Freshfel Europe's Annual General Assembly on the 7-8 June 2018 in Hamburg, the Freshfel Europe members elected...
"'We don't eat food products in isolation, we eat in patterns. Nutrition needs to be thought of throughout the chain… https://t.co/ZQ3GSLmTDO"

"'As food prices go down, the costs are transferred on the climate, environment and our health. We need more resilie… https://t.co/VumsJBxhML"

"RT @aranciarossadi1: Congratulazioni al neo presidente dell'Associazione Europea Freshfel Stephan Weist (Rewe group) e in modo particolare…"

"Taking a look at online retailing landscape: "Where is Europe?...The future is connected!" - Jean Jacques Vandenhee… https://t.co/85O9WFliZa"

""Online retailing is not an extension of the brick & mortar model, but a fundamental transformation of the business… https://t.co/gEtjJnPG0p"