Fresh Times – Edition 3, 2019
Freshfel Europe collects this information from different sources to the best of its knowledge. Freshfel Europe is in no way responsible for the content of the articles used. For any questions or further information, please contact Nicola Pisano or Nelli Hajdu at the Association's Secretariat.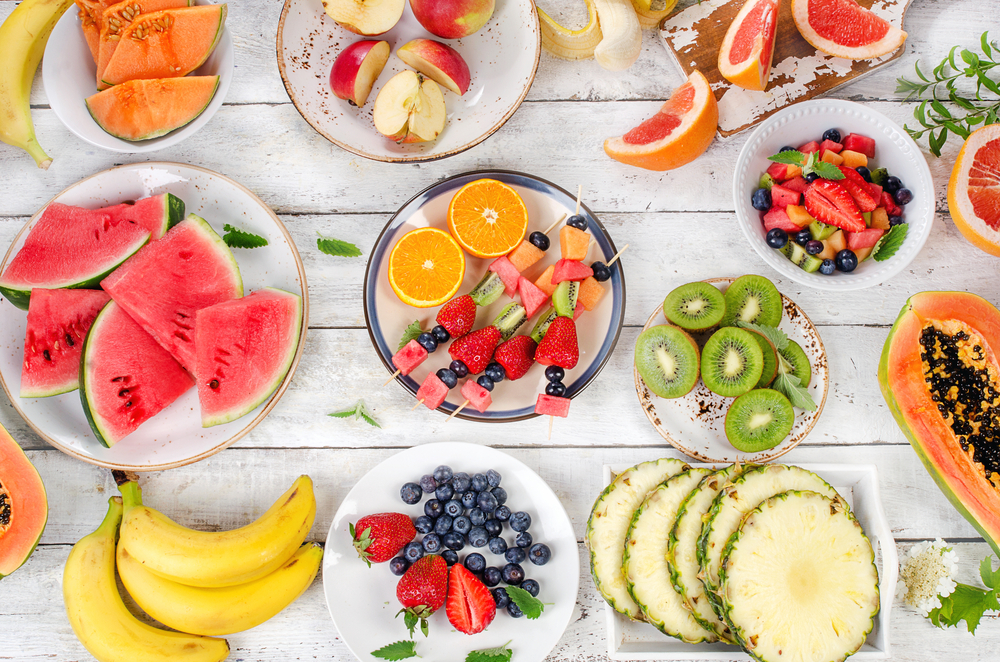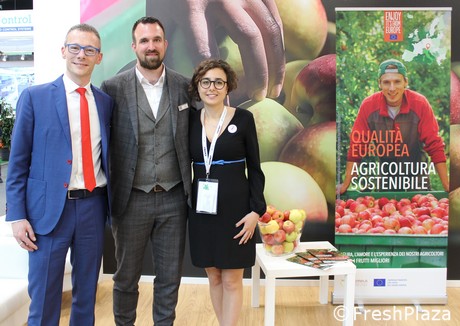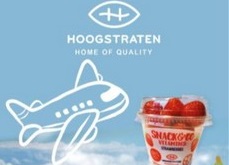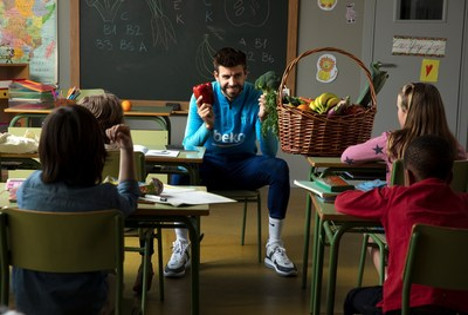 Editor's Note: Beginnings of summer
Is it really summer already? It can't already be the beginning of July. Summer is upon us and it's always a wonderful season to explore the different varieties, tastes, shapes and colours of fresh fruits and vegetables. In this June issue of the Fresh Times we take a look at many different and new approaches to fruit and vegetable promotion campaigns including airport sales, campaigns with multi target audiences, collaborations with sporting teams and diversification into new markets. Take a read to find out more! The fourth edition of the Fresh Times will be released in August – until next time!
Italy: Know App 
Knowing European Apples or 'Know App' is the latest promotion campaign from Assomela targeting both producers and traders as well as end consumers of Italian apples. Taking places in Italy and Spain between 2019 and 2022, Know App provides information on apples to optimize in-store product management and informs consumers about the product they're purchasing. During the campaign information activities will take place in Italy and Spain for retail fresh produce managers and study trips to Trentino-Alto Adige will be organised to showcase Assomela's products. Training will also be provided on how to store apples correctly, recognise different varieties and manage rotation and shelf-life.
Belgium: Airport snack & go
You've checked in your bags at Brussels Airport and are looking for a healthy snack before your flight, Coöperatie Hoogstraten has got you covered! In cooperation with Autogrill België Hoogstraten is introducing a new on-the-go concept at Brussels airport providing Hoogstraten strawberries, cherries, blueberries and snack tomatoes at various points in the airport. With only Belgian products for sale, these fresh snack are available in cheerful cups with lids – easy to carry in your bag while searching the duty-free aisles! As a little vitamin boost before or during the flight, you'll be covered for healthy snacks whatever the time of day (or night!).
Spain: Eat like a Pro
Beko, a leading home appliance brand, published results of their global survey which identified a gap between children's knowledge of healthy nutrition and their knowledge and interest in football. Showing that childrens' interest in healthy eating is lower compared to football, Beko decided to embark on a new campaign 'Eat like a Pro' to inspire children to eat like their heroes through a healthy diet full of fruit and vegetables. The campaign shares favourite recipes of FC Barcelona players online to inspire healthy cooking at home. The campaign is in partnership with UNICEF and the Barca Foundation to prevent childhood obesity worldwide.