Fresh Times – Edition 3, 2020
Freshfel Europe collects this information from different sources to the best of its knowledge. Freshfel Europe is in no way responsible for the content of the articles used. For any questions or further information, please contact the Association's Secretariat.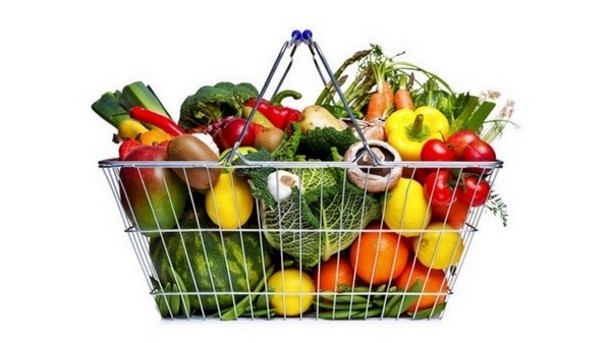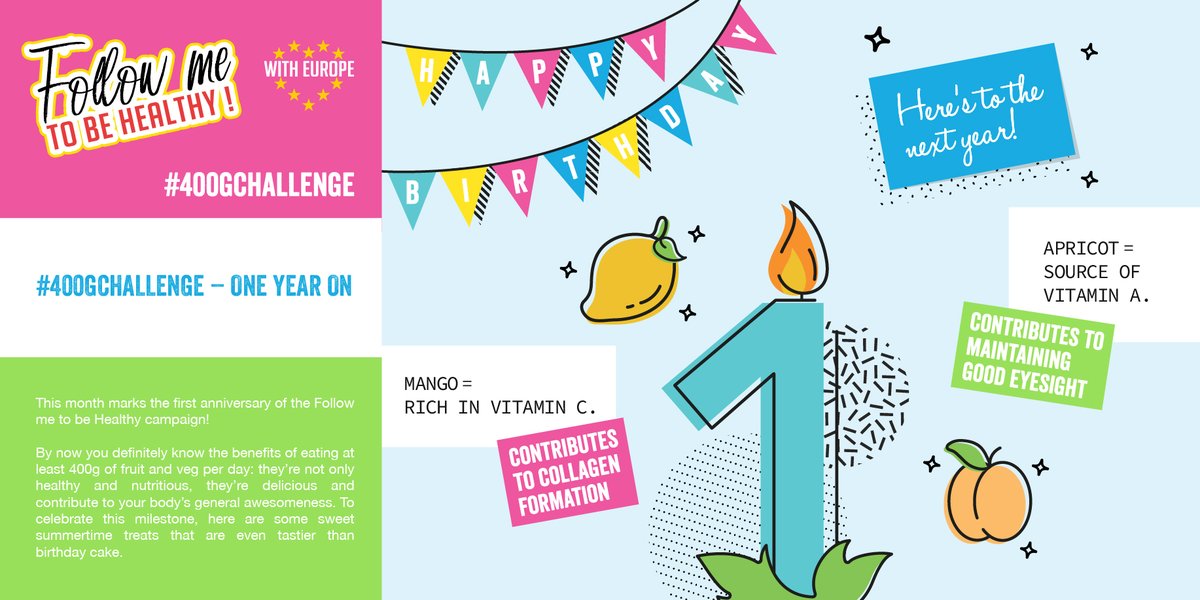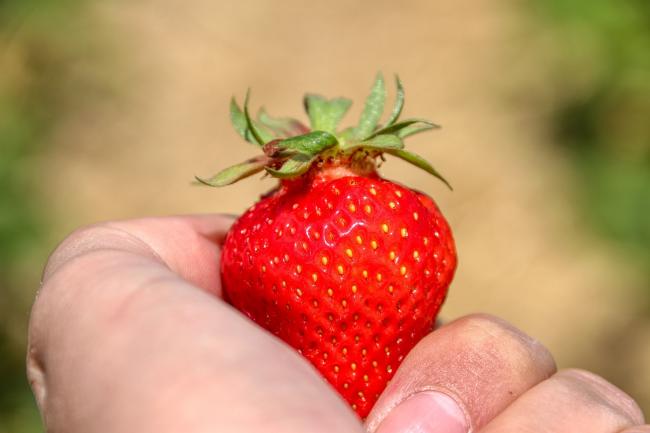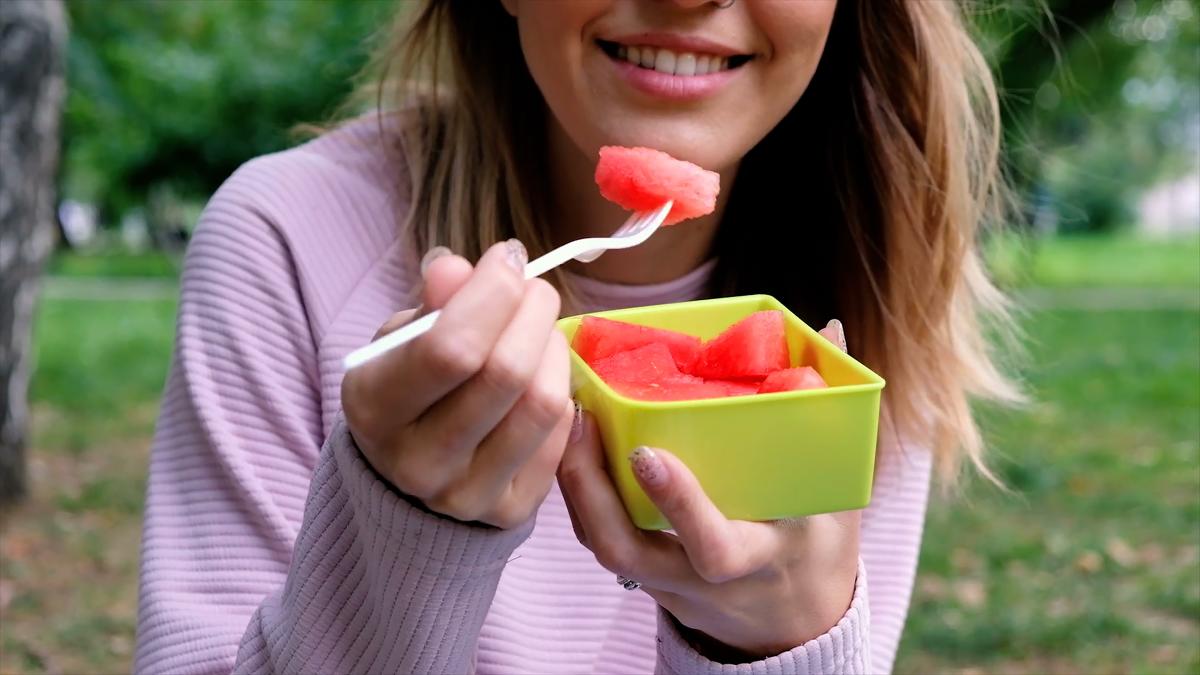 Editor's Note: The new normal begins
As much of Europe and the remainder of the world is slowly coming out of deconfinement, a new normal begins for the fresh fruit and vegetable sector. This includes navigating new promotion opportunities and adapting old practices to suit the changes lifestyle and wellbeing of people in this period. This issue looks at how companies and associations in the sector have successfully implemented promotion campaigns in this new environment in addition to celebratory campaign milestones for the #400gChallenge and +Brocoli. The next edition of the Fresh Times will be published August – until then, stay safe and keep well.
Europe: #400gChallenge turns one!
Freshfel Europe and Aprifel have celebrated the first birthday of their Europe-wide campaign 'Follow me to be healthy with Europe'. The joint EU-funded campaign aims to encourage young Europeans to increase their consumption of fruit and vegetables to a minimum of 400g a day through the #400gChallenge, to improve and ultimately transform their dietary habits. As a digital-first initiative, the campaign has generated over 32 million impressions on social media in its first twelve months. Through collaborations with social media influencers the campaign has shown that eating a diet high in fruit and vegetables is easy, healthy and fun! 
Scotland: Strawberries & cream
In the last week of June more than 2,500 homes in Scotland were delivered a surprise premium punnet of strawberries along with their usual dairy delivery. The week would have been the beginning of the Wimbledon fortnight and AVA Berries and McQueens Dairies collaborated together to bring a taste of Wimbledon to people's homes. Traditionally, Wimbledon is one of the key promotional events of the year for strawberries in the UK, where they are eaten courtside with cream. The idea of the initiative was to bring this tradition to people's homes despite the cancellation of Wimbledon due to the COVID-19 pandemic.
Spain: Finally watermelon season!
After months in confinement families across Spain have long awaited the coming of summer and watermelon season. Anecoop is celebrating a successful watermelon season despite the COVID-19 pandemic's impact on agriculture. With many people still buying and preparing a majority of their food themselves, Anecoop has produced a short video demonstrating ways to cut, store and eat watermelon throughout summer. Through research and development Anecoop has an expansive range of watermelons in its Bouquet Stars range ideal for all types of households and this watermelon season Anecoop will market 150,000 tons of watermelon to consumers in 25 countries.