Fresh Times – Edition 2, 2020
Freshfel Europe collects this information from different sources to the best of its knowledge. Freshfel Europe is in no way responsible for the content of the articles used. For any questions or further information, please contact the Association's Secretariat.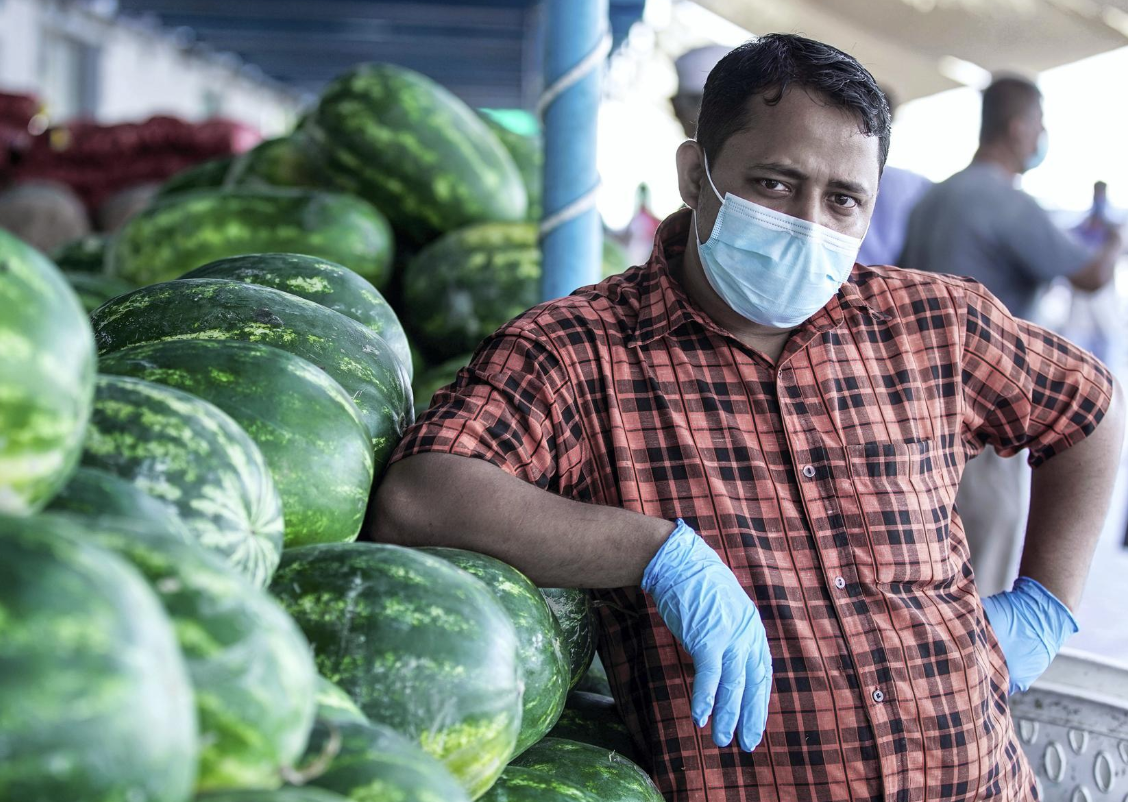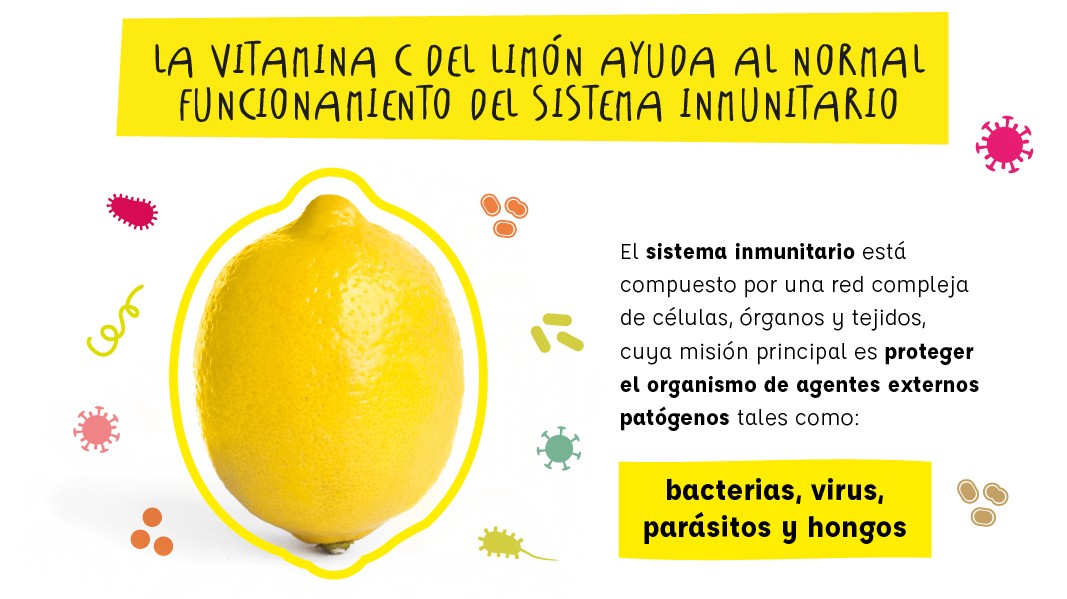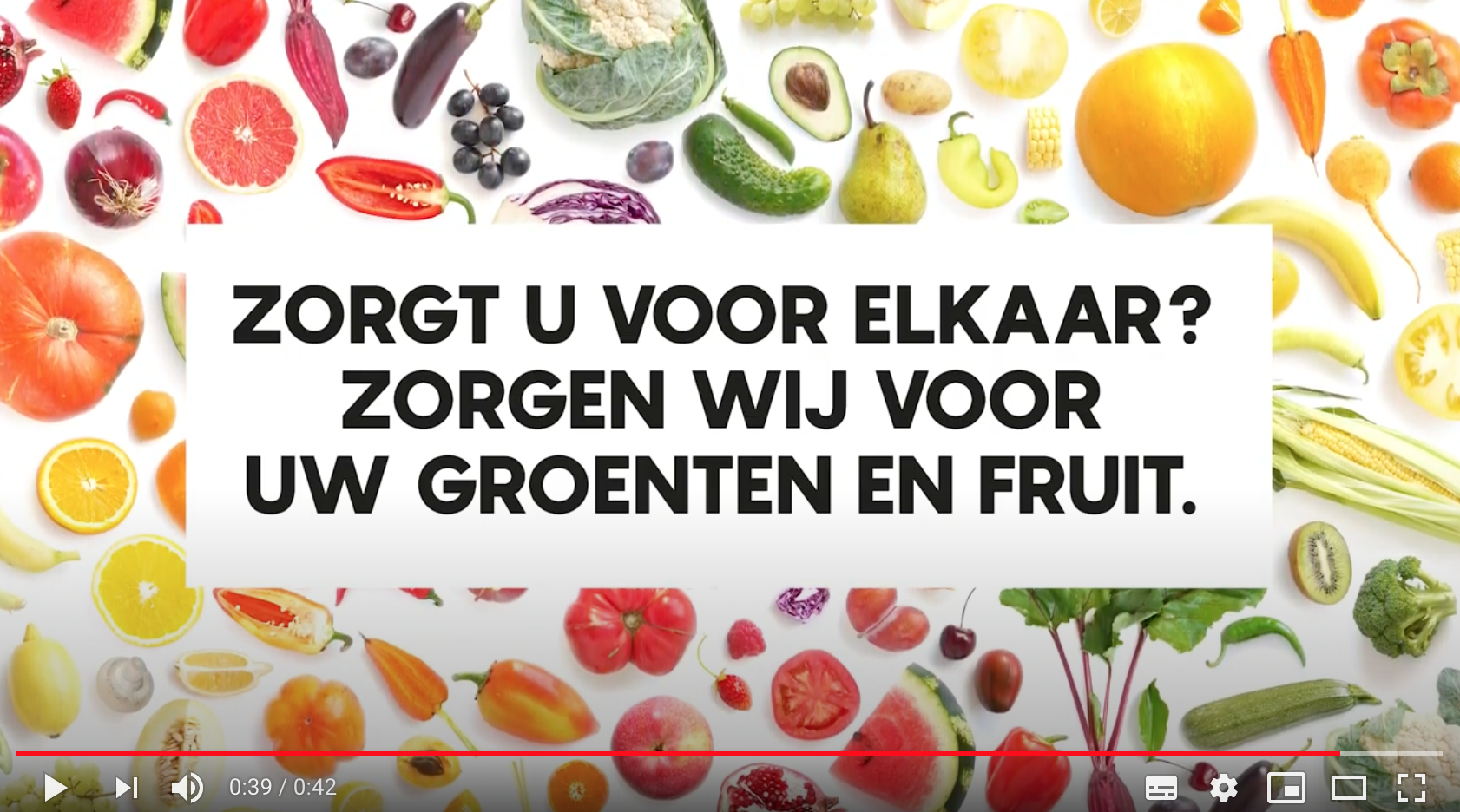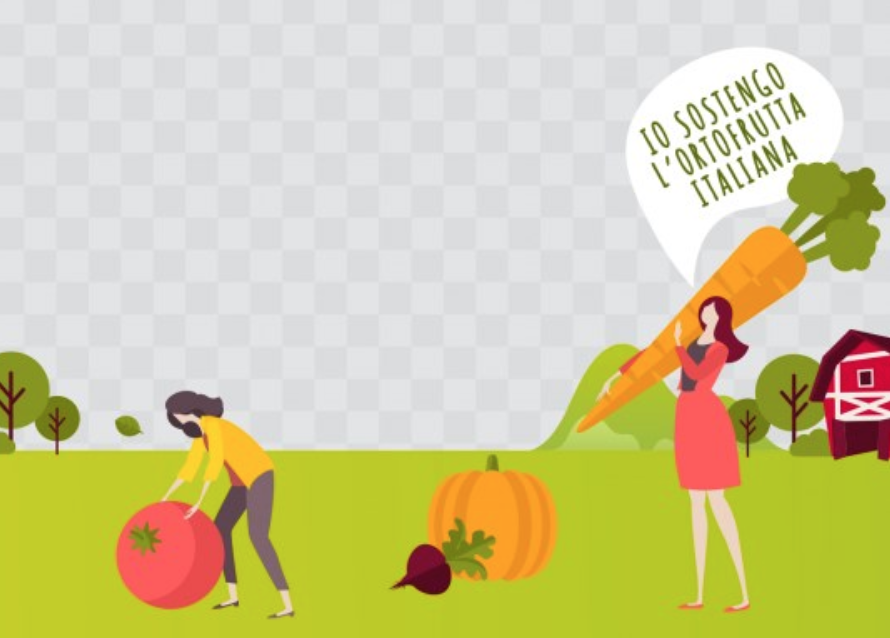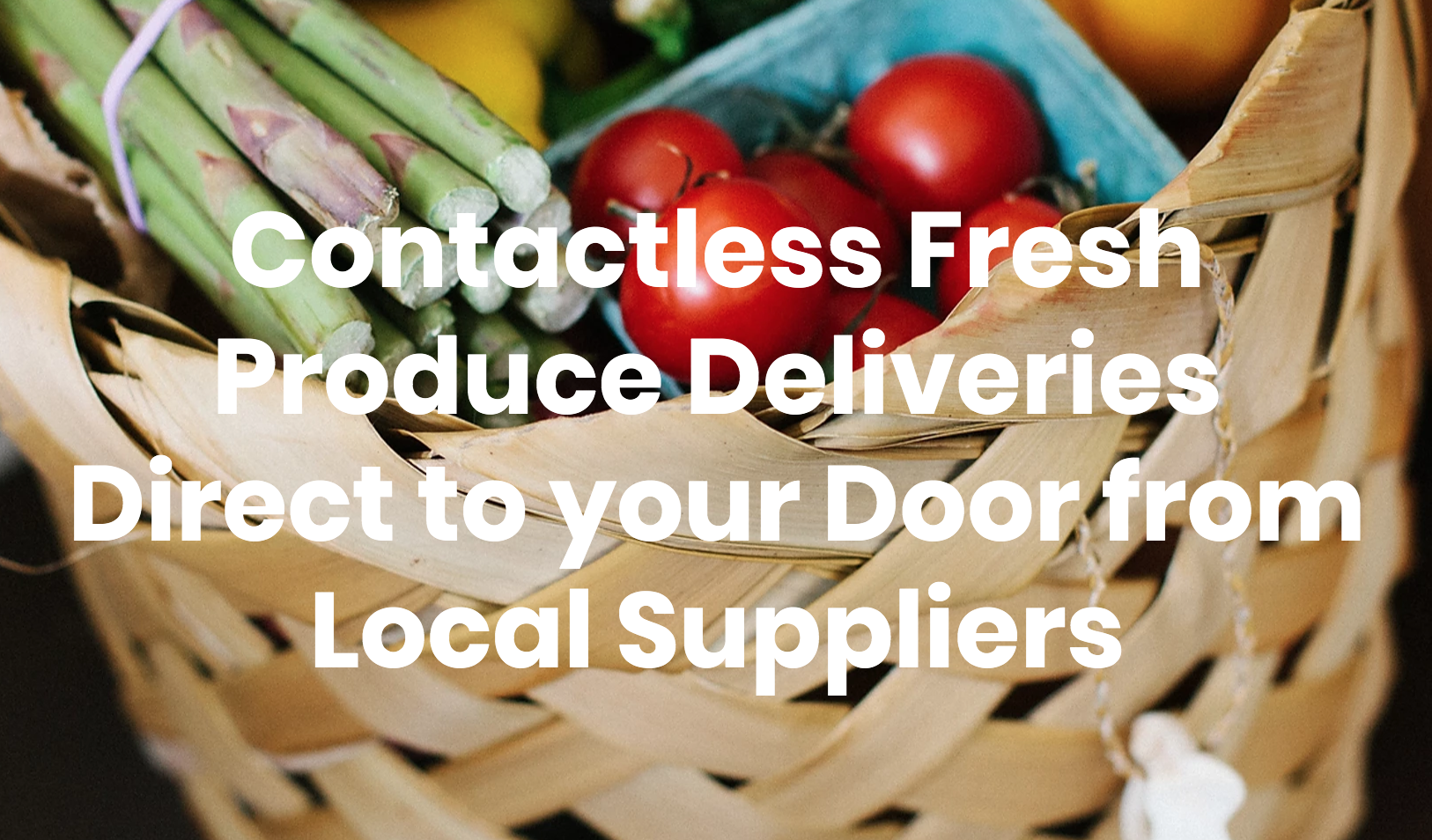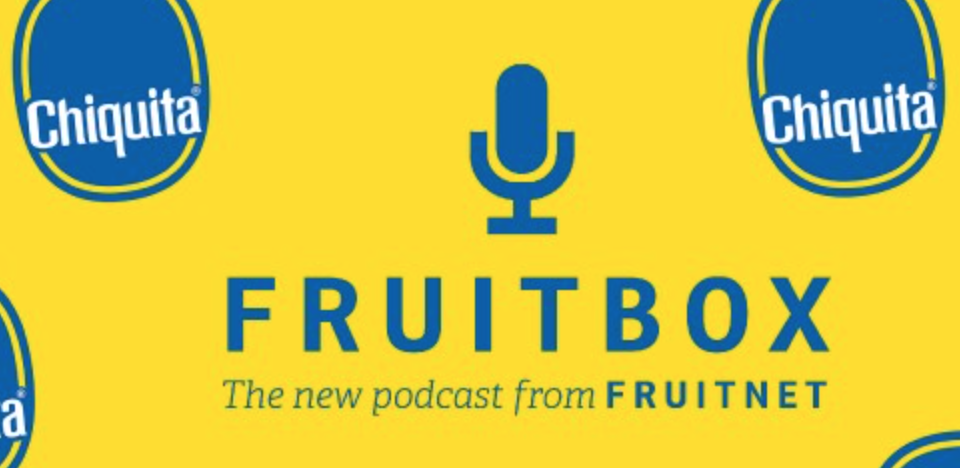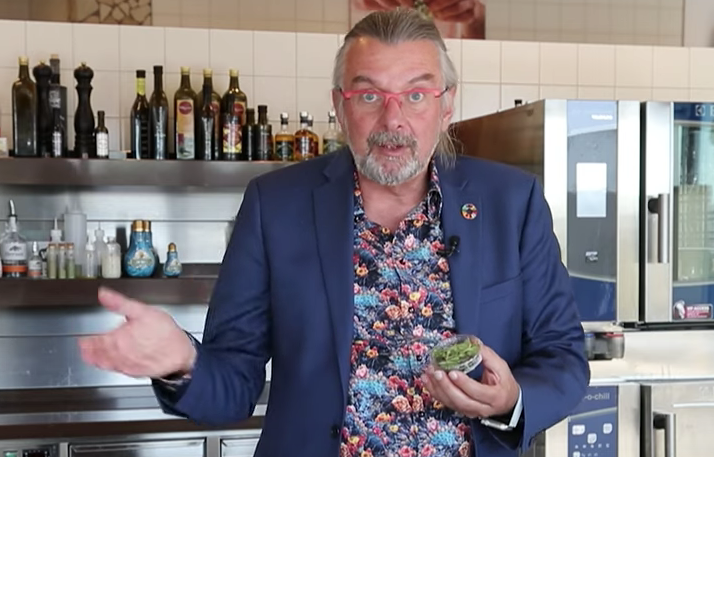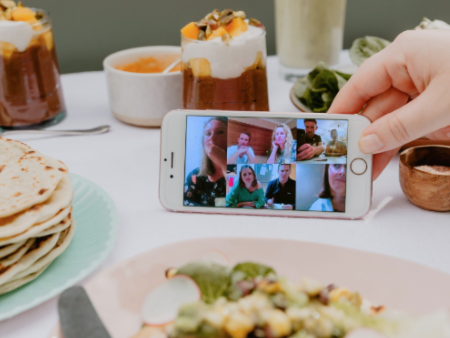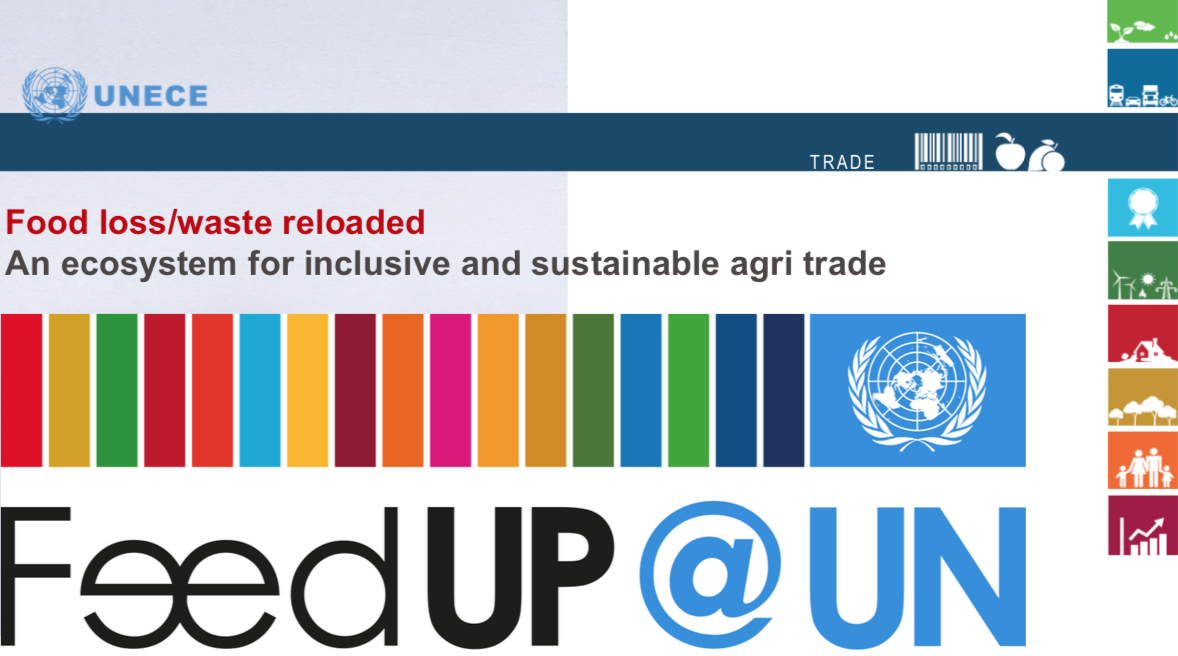 Spain: Watermelon TV star
In normal circumstances the watermelon season would be kicking off before summer holidays truly begin. However, this season with most families in home confinement across Spain UNICA has launched a fully televised and online promotion campaign for its Freshquita seedless watermelon to connect with consumers. The 20-second television advertisement will appear in top-rated programmes to alert consumers of the watermelon's health benefits and availability. Additionally the campaign is being featured on social media where a contest will be held to encourage consumption and blogger, food technologist and nutritionist Aitor Sánchez will be promoting consumption through live shows on his Instagram account.
The Netherlands: Bring out the cress
Fresh fruit and vegetable products that usually predominantly cater for foodservice have had to completely rethink their customer base amid the COVID-19 pandemic. The near complete closure of the foodservice industry has compelled many to reformat their products for new clients in order to continue business. Koppert Cress has done exactly that. Usually supplying restaurants, Koppert Cress is now looking at new ways of encouraging consumers to add cress to their home cooked meals. In their April YouTube video, Rob Baan explains how cress can be used on dishes at home to achieve restaurant quality and demonstrates small cress packaging that can be purchased for easy at-home use.
Australia/NZ: An avo at home
Amid the COVID-19 pandemic Australian and New Zealand avocado industries have launched marketing campaigns promoting fun home avocado consumption. In Australia a new social media campaign #smashanavoathome was launched which is supported by video and social media content of growers and actors in the supply chain's favourite 'eat at home' avocado dishes. Similarly in New Zealand #Avopartyanyway was launched, a virtual dinner experience with friends featuring avocado dishes during lockdown. Participants were invited to set up video calls with friends and family and follow a virtual dinner guide for an avocado-inspired dinner party with easy, healthy and fun recipes.
Global: FeedUP@UN

In this new COVID-19 environment food waste prevention action must also continue. The UNECE is currently piloting a new food loss and waste prevention project called FeedUP@UN, which looks at how and why food loss and waste occurs across the supply chain pre-retail and how this could be prevented through B2B and B2C digital trade. FeedUP@UN aims to create new digital trade connections that are alternative, flexible and fast-reaching marketplaces that go beyond traditional forms of the supply chain, are blockchain supported and are for food currently lost or wasted along the supply chain only. For more information contact n.pisano@freshfel.org.