Venue and Hotel
Annual Event
Annual Event Venue and Hotel
Freshfel Europe's 2020 Annual Event will be held at the Stanhope Hotel Brusels, Rue du Commerce 9, 1000 Brussels. 
The Stanhope Hotel Brussels is a 5 star hotel situated conveniently between the European quarter and the Royal Palace. It is located 400m from the European Parliament and is within walking distance to the city centre and Grand Place. The Stanhope Hotel Brussels is one of the top ten luxury hotels in Belgium and one of the best luxury hotels in Brussels. 
JW Marriot Grosvenor House benefits from an extraordinary location on Park Lane in London's Mayfair district. This historical hotel is just moments from Hyde Park, Oxford Street, Buckingham Palace and more. 
More information about the Stanhope Hotel Brussels is available via their website.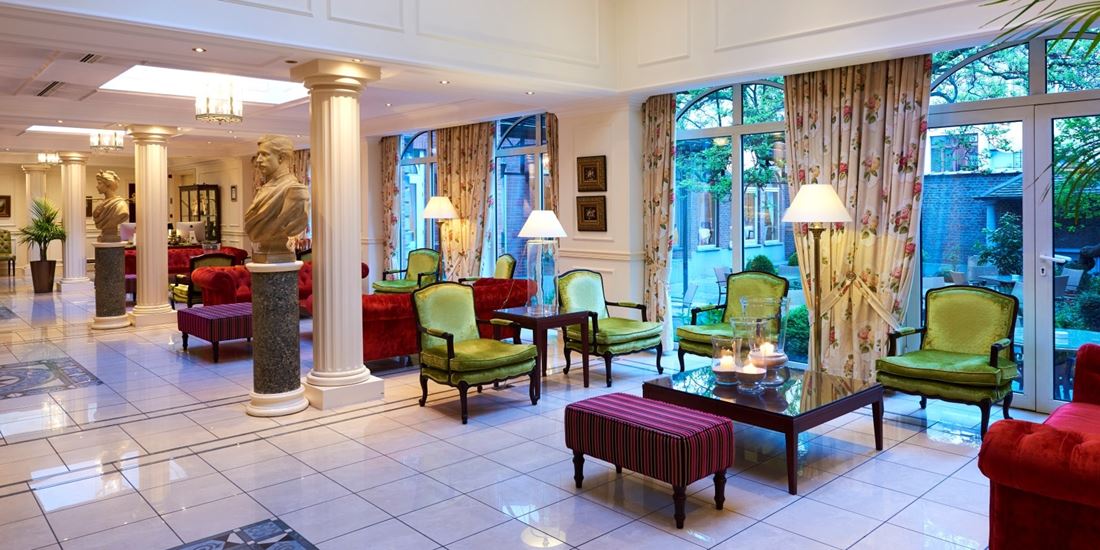 SPONSORS ANNUAL EVENT 2019