Other Activities
coolingEU
coolingEU stakeholder forum
coolingEU is a forum that brings together stakeholders representing the European cooling demand and supply sector to promote a more efficient and cleaner cooling supply, increase the number of dedicated research projects and rise awareness on the importance of cooling. Given that the fresh produce sector is a large recipient and user of cooling, Freshfel has decided to be a supporting member of the coolingEU platform.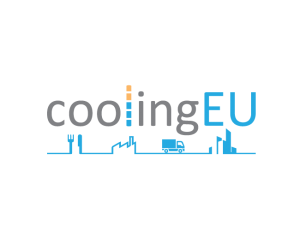 This initiative starts with ten founding supporters representing the European cooling sector. Together, coolingEU supporters represent more than 2000 members in 30 countries in Europe and beyond including, among them, national associations, research institutes, universities and companies.
Why cooling? Cooling has long been under-represented in energy policy, compared to heat, power and transport. The European Commission has recognised this and took a first step with the launch of its Heating and Cooling Strategy in February 2016. Nevertheless there is still far too little joined-up thinking on the cooling side of the debate.
More information about this can be found via: https://coolingeu.eu/